Saying goodbye to an unborn child may be necessary to overcome the pain of a miscarriage.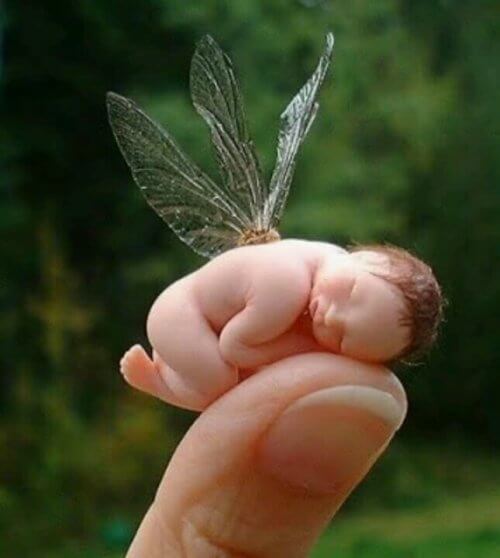 How to say goodbye to an unborn child . health-nutrition-fitness.
Saying goodbye to an unborn child is more difficult than you might think.
It is one of the most bitter morsels that can be ingested. A huge tragedy to overcome, a fall from which it seems impossible to get back up.
It takes a long time to process the sad event and we will hardly be able to understand the reasons. Many hours are spent reflecting on what has happened to us and remembering the happy moments of pregnancy .
We feel a strong disappointment and the sadness of having been so close to the final goal without being able to overcome it.
It takes a long time to let go of tears and pain and find a smile again. It's hard to stop thinking about what could have been, our dreams and our projects. And it is even more difficult to understand why life wanted things to go this way.
Despite all these thoughts, there comes a time when we must stop and work out what has happened to us.
And it must be done in a definitive way, leaving nothing pending. It is the moment when you must detach yourself from your child and let him rest in peace forever. For this reason it is important and necessary to perform a farewell ritual.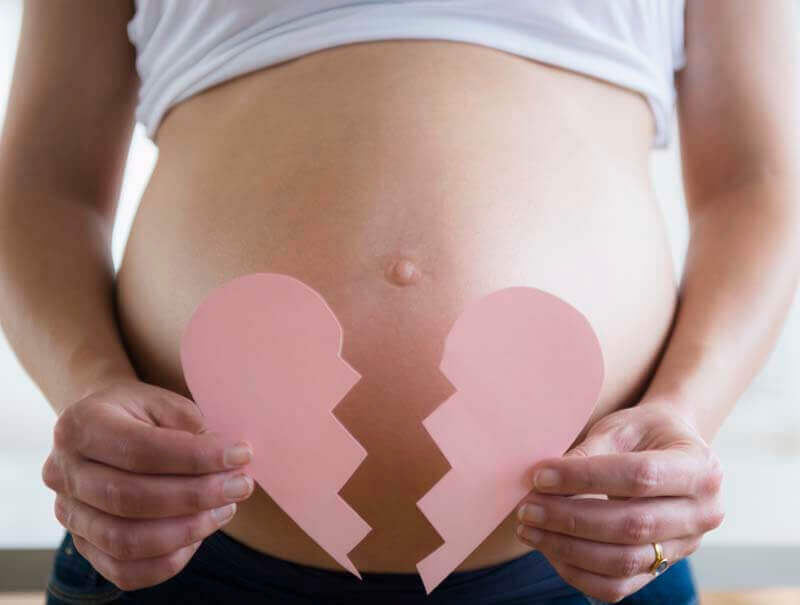 Although it may seem crazy, this technique really works. The rites heal our suffering. See them as further help to overcome this moment and alleviate your suffering.
They will allow you to overcome the loss and eliminate the negative emotions that accompany it.
Confusion and anxiety reign in moments after death . We ask ourselves many questions and we have many fears and many feelings of guilt.
You will probably never find the answers to your questions. What is certain is that you will be assailed by fear and a growing sense of guilt.
No matter how angry and distressed you are, that future you planned has momentarily vanished.
Your deepest desires and projects have dissolved into nothing. Suffering is inevitable and emotional blocking is imminent.
There seems to be no future. To overcome this moment, the farewell ritual becomes a fundamental tool - we could even say of vital importance - that allows you to elaborate and overcome pain.


Why perform a farewell ritual ?
Many people will be wondering why this ritual is so important. First of all, to process the loss of a child. Perhaps not everyone knows that there is a legal vacuum about it. In our society there is neither time nor place for this sad greeting (which is more difficult than one can imagine).
Thanks to this type of measures it is possible to guarantee an identity to the unborn child.
In this way he will be given a place in the family and in society. There are details about perinatal mourning that will negatively surprise you as they are bloody.
Considering the above, the third reason why it is important to perform the farewell ritual has to do with the emotional sphere. You will have the chance to process pain and grief. It is not a question of forgetting, but of learning to live with it.


How to say goodbye to an unborn child
There is nothing established in farewell rites. Every couple, mother or father , chooses the most appropriate way. Everyone gives peace to the little one and to himself in the way he considers most appropriate.
It all depends on how you want to remember that unborn child. Experts suggest we use something simple. Let's clarify immediately that it is not necessarily a religious rite, it can also be a symbolic gesture .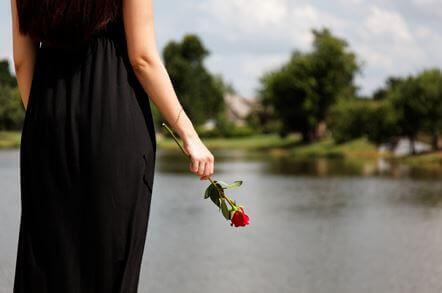 Planting a tree, writing a letter expressing your feelings before, during and after death are some of the options you can choose.
Alone or surrounded by loved ones, you can perform the ritual several times a day or on different days. Do what you feel inside: light candles, incense, aromatic oils. Everything that reminds you and makes you feel that special being.
You have to find ways to really help you process your grief . Try to work out the feelings and emotions you have experienced in the past and prepare yourself to live the present.
Appreciate the wealth your child has given you, even if he has not come to the way.
The memory of this being (which has been, is and will be your way) can be associated with special places that will unite you spiritually: find them in nature, among centuries-old trees, by the sea or in the mountains.
You can dedicate a song to him or write simple words, but they can express all your feelings. Another option may be to create a memory box where you can keep the ultrasound scans the clothes that you got as a gift or some photos of the pregnancy. They represent evidence of its existence, of its fleeting passage in this life.
thanks for the time .
How to say goodbye to an unborn child . health-nutrition-fitness.
Reviewed by
Health-nutrition-fitness.net
on
July 03, 2019
Rating: